We believe that everyday billions of people live lives that produce "good fruit" and it is high time that the world hears this message. 
Check out these great examples!
---
---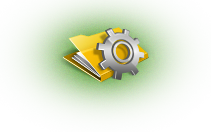 Hope employs a "Virtual Value Network" (VVN), an online project management platform with a purpose. The participating people, businesses, organizations and entities collaborate under an agreed upon mission and formula.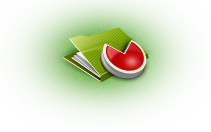 To identify and supply resources that will support projects that will provide "Substantial and Sustainable Social and Economic Growth" in the fields of: Health & Wellness, Performing and Fine Arts, Family Issues, Development & Housing, Technology / Energy / Communications, Faith Based Leadership, Education, Food & Nutrition.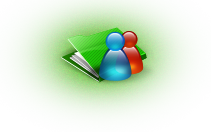 Each day as person after person in their own way and set of circumstances steps forward to answer the call, the words from the musical "Man of La Mancha's" lead song, "The Impossible Dream" rings true and will for ever, and just like the day they were penned....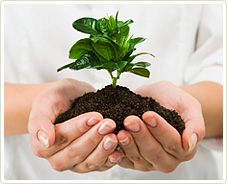 The Hope Collection (THC) has created Hope's Homes to provide Intergenerational Continuous Care Communities (ICCC) for Veterans, 1st Responders, Seniors and their extended families at locations across the country where residents "Overcome to Become!" THC is working closely with many others to establish next phase transition communities where both the giver and the receiver have room to grow.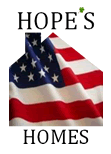 Click on the logo to the right to
find out more...
White Paper - Groundswell of Support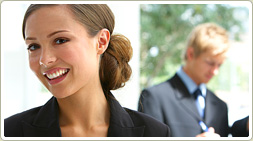 Kevin Clawson -
Reach The Children, President/CEO
"...the goals of The Hope Collection meld beautifully with the goals of Reach the Children.  Synergy comes when complementary efforts intersect, and The Hope Collection strives to create and enhance the value of its partnerships."


Send us your recommendations of great projects or programs that are going on in your neighborhood or around the world. Tell us what they are actually accomplishing, who is being helped, and who we can contact to learn more... Thanks for sharing a story of Hope!Recommend