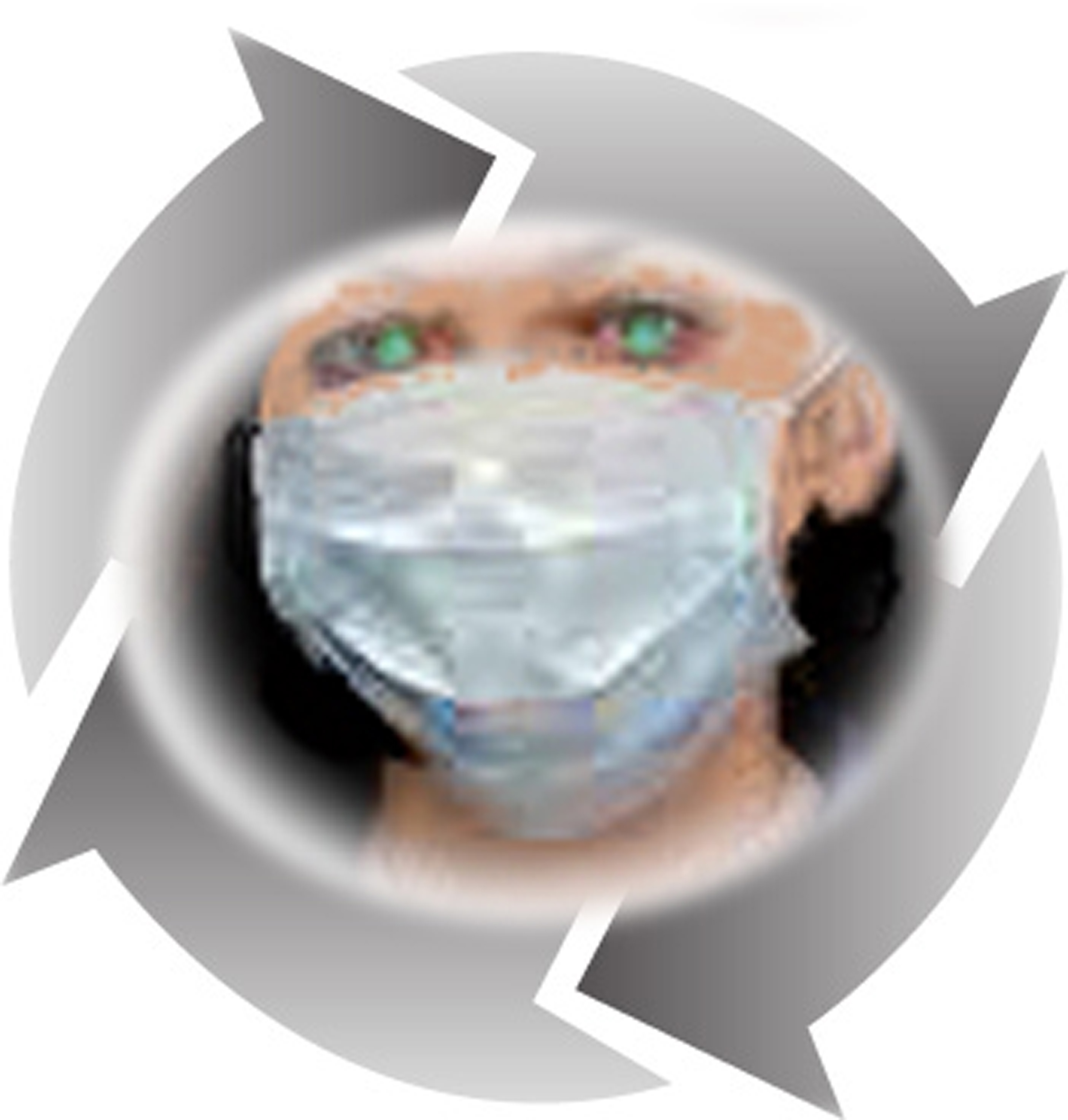 PROBIOTIC
FACE MASK
CLEANSER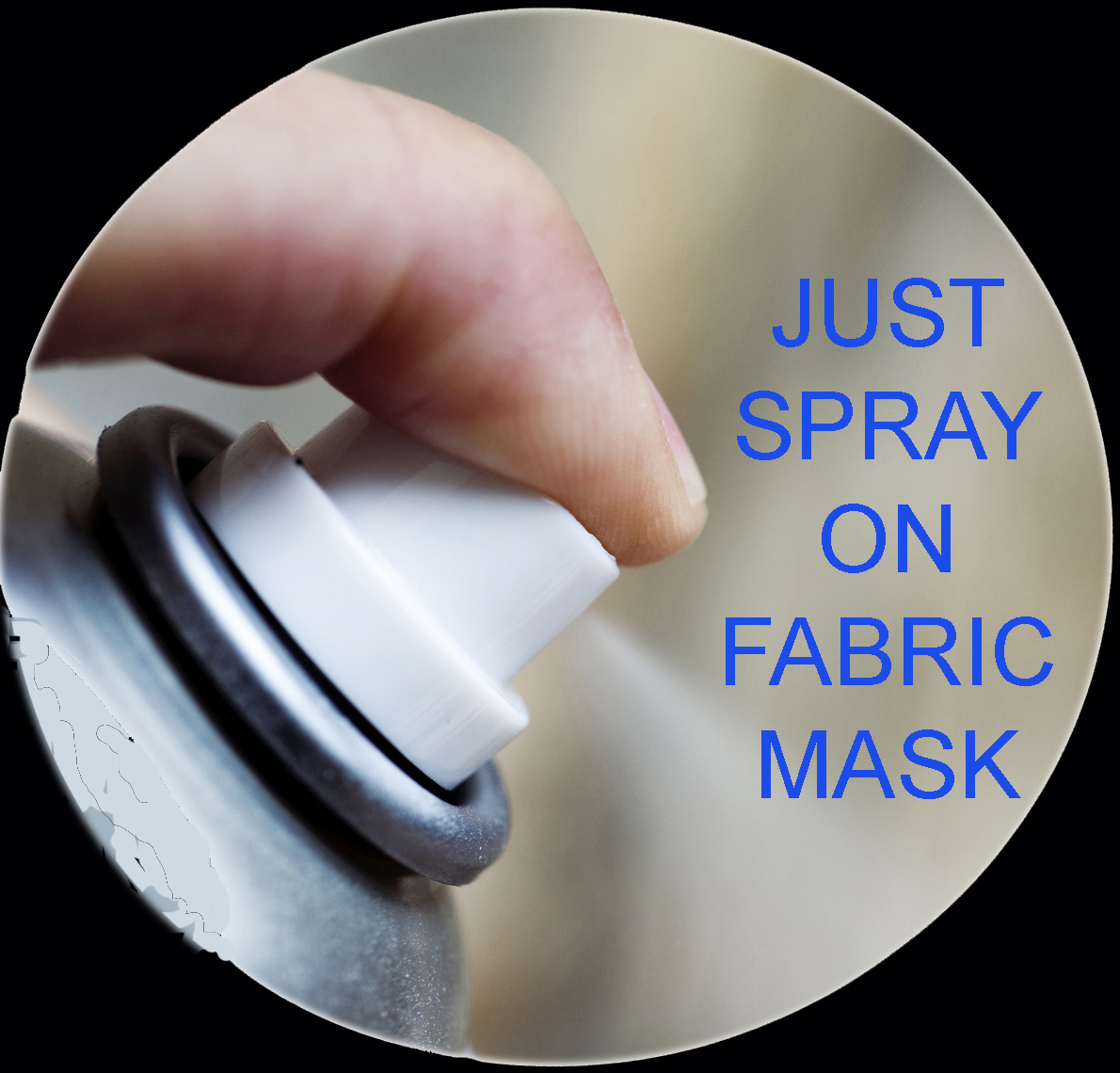 EASY REPEAT TREATMENT FOR FABRIC MASKS


-----------------------------------------------------------------------------------
Are you a HOPE member - log in to your OptimizeMyLife account at www.optimizemylife.com to get your HOPE discount.


Want to buy more? Purchase by the case?
Log in or create an account at OptimizeMyLife.com
-----------------------------------------------------------------------------------
PANDEMIC SPECIAL DISCOUNT!!!
Click here if you are not a HOPE member to order now!

Put on your mask.
What you breathe out stays in your mask.
Every time you put on your mask everything outside clings to your mask.
Eat Pizza and You Just Keep Smelling it. 
Everything in the air coats your mask too.
SAD BUT TRUE
IT IS TIME TO PUT A STOP TO IT WITH FACE MASK CLEANSER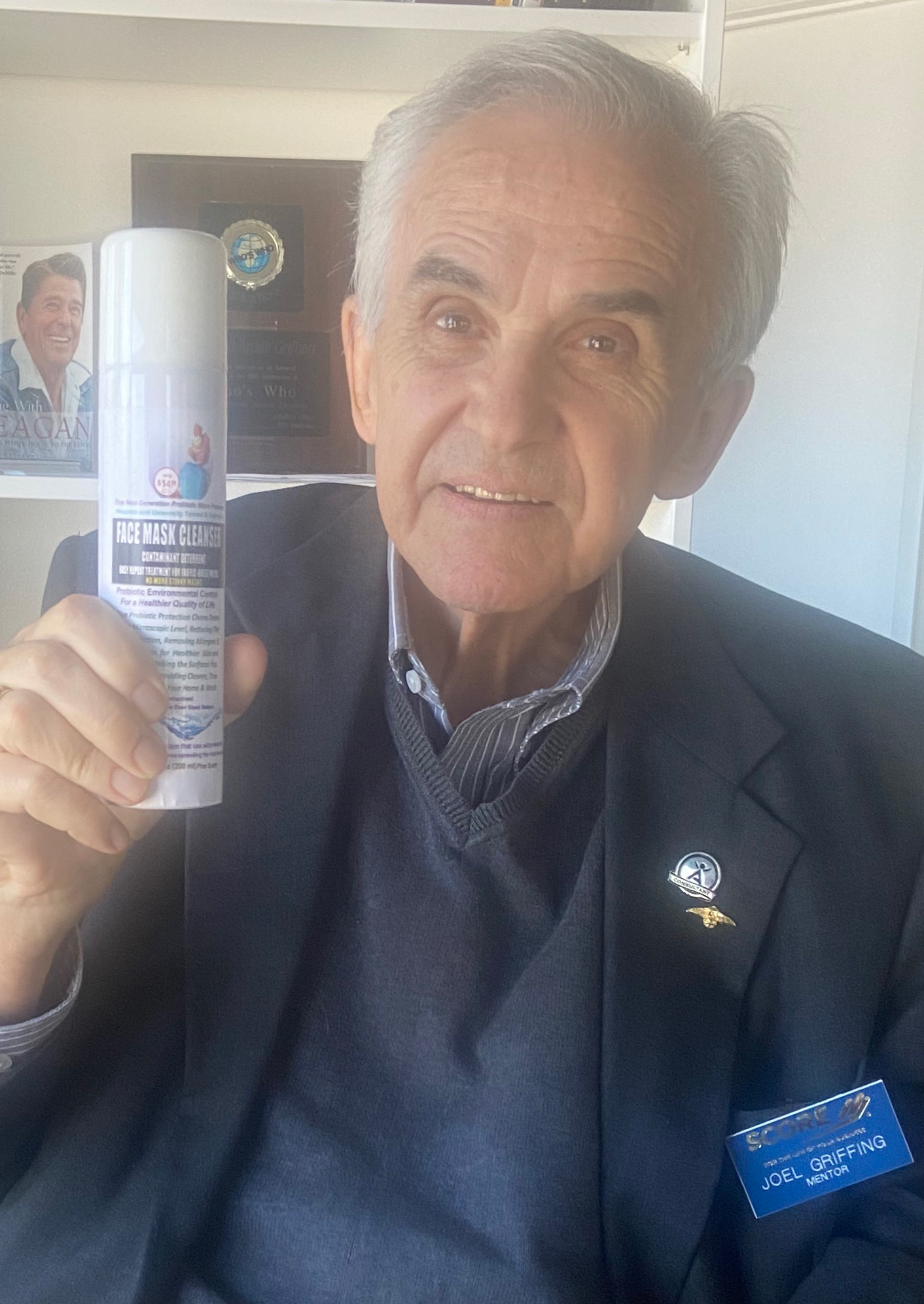 PRODUCT

FEATURES

SPRAY YOUR MASK ANY TIME
Each time you use this Contaminant Deterrent it reduces contamination
EACH TIME YOU USE IT!
SPRAY YOUR MASK OVER AND OVER AND OVER
It works to actively protect you and optimize hygiene at the microscopic level deconstructing contamination and odors
---------------------------------------------------------------------------------------------------------------------------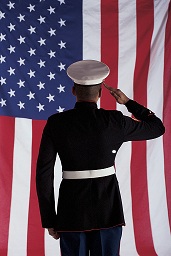 PURCHASES BENEFIT VETERANS AND FIRST RESPONDERS
Veterans and First Responders

Please sign up to receive information on how to receive your FREE Face Mask Cleanser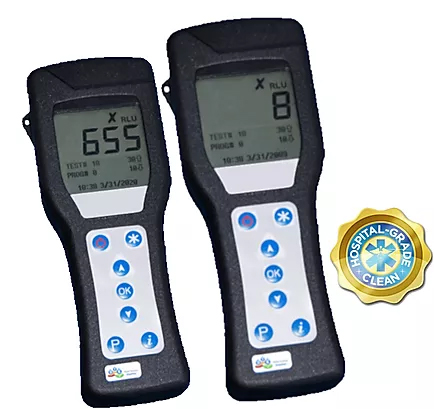 Just look at the results from this fantastic proprietary broad-spectrum stabalized probiotic sprayed on a contaminated facemask
ATP TESTED RESULT: An ATP Meter shows reduction in contamination
It works to actively protect you and optimize hygiene at the microscopic level deconstructing contamination and odors AND YOU CAN USE IT OVER AND OVER TO KEEP IT WORKING ON YOUR FACE MASK
Testing with Hygenia ATP meter


PROUDLY PRODUCED BY FACEMASKCLEANSER.COM  YOUR ORDER IS A DONATION TO THE NONPROFIT-- THE HOPE COLLECTION (WWW.THEHOPECOLLECTION.COM). YOU WILL RECEIVE YOUR PRODUCT WHICH INCLUDES FREE SHIPPING BY USPS AND A DONATION VERIFICATION. YOUR DONATION GOES TO SUPPORT PROVIDING FREE MASKS TO VETERANS, FIRST RESPONDERS, AND EXTENDED FAMILIES AS PART OF SUPPORT PROGRAMS. THIS UNIQUE MEANS OF SUPPORT USING A LINKAGE BETWEEN THE PRIVATE AND PUBLIC SECTORS ENABLES SUPPORT WITHOUT ANY GOVERNMENT, STATE, OR LOCAL FUNDS REQUIREMENT TO THANK VETERANS, FIRST RESPONDERS, AND MEMBERS OF THEIR EXTENDED FAMILIES FOR THEIR SERVICE.


The availability of this product is intended for educational and informational purposes only and is not intended as health or medical advice. Always consult with a physician or other fully qualified health provider regarding fabric masks and reusing fabric masks with this or any other product. This product is not intended nor suggested in any way to kill/ decrease viruses or other maladies. It only is intended to deal with contamination as the potential source of odor.This product has not been registered  with or is it believed to be required to register with any regulatory body or agency. There is absolutely no claim made that this product will protect the user from Covid-19 infection, the spreading of the virus, or its effects.The effects of contamination and resulting odor is not specific nor is this product intended to generally or specifically effect contamination or odor.
---